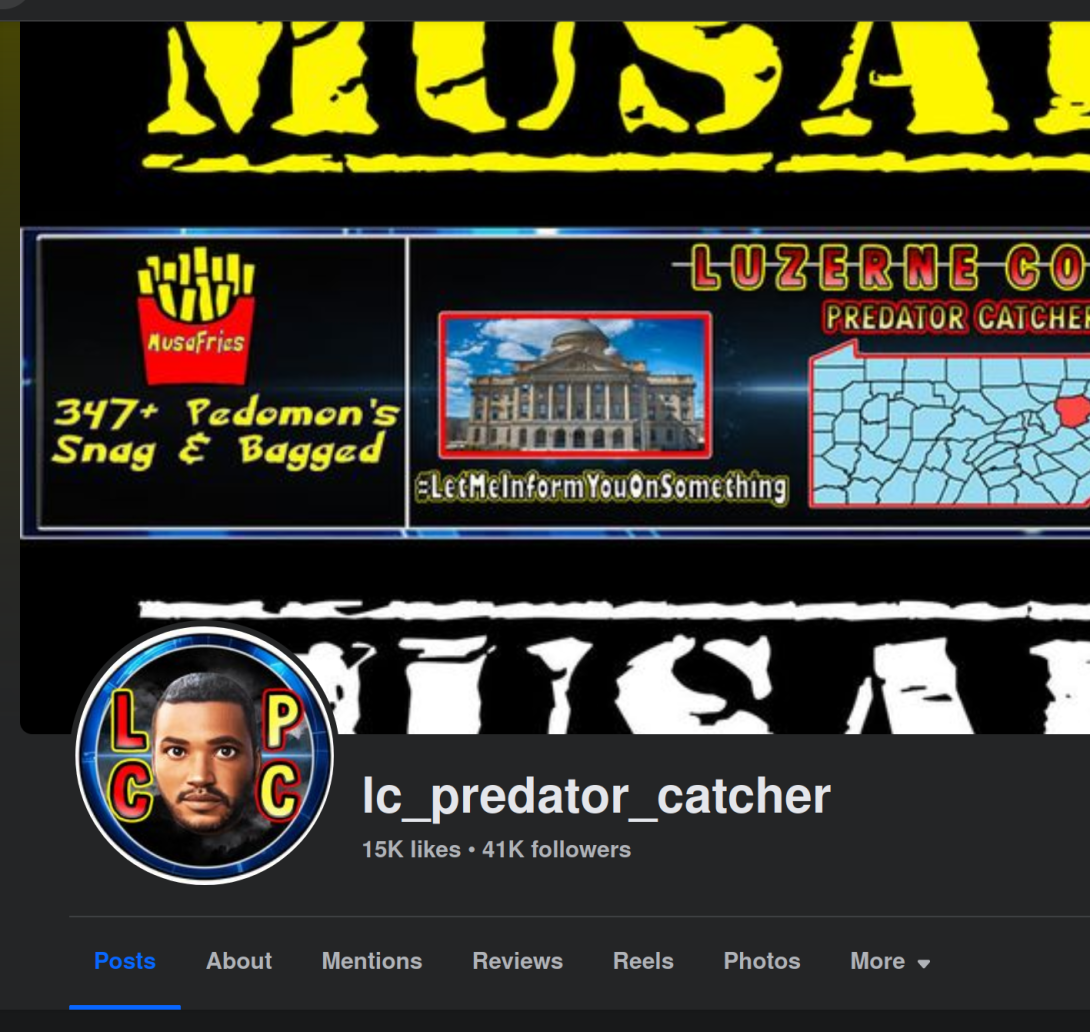 MOUNT POCONO, Pa. - Pocono Mountain Regional Police have arrested a man they say tried to meet what he thought was a 15-year-old for sex.
60-year-old Robert M. McMahon of Mt. Pocono is charged with attempted corruption of a minor, criminal use of a communication facility and related offenses.
Authorities say McMahon was brought to their attention after interacting with LC Predator Catcher, a non-governmental individual who conducts online stings of suspected child predators.
Local Trending News
Police say LC Predator Catcher, pretending to be a fictitious juvenile, was contacted online by McMahon and a sexual conversation ensued.
During the course of the conversation, the juvenile allegedly advised McMahon that they were 15 years old, investigators say.
McMahon then allegedly provided the juvenile his home address and a time to arrive.
A warrant was served and McMahon later turned himself in to police.
He's free on $10,000 unsecured bail.
Source:
https://www.wfmz.com/news/area/poconos-coal/mt-pocono-man-nabbed-in-online-predator-sting/article_d6ae19ae-7a57-11ee-bdf3-bf0fed59d255.html